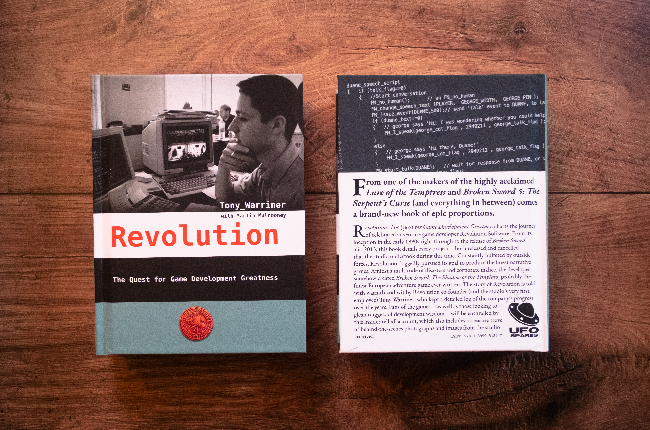 Revolution: The Quest for Game Development Greatness
This is a 600+ page book I wrote covering my experiences in the games industry, beginning in the crazy 8-bit days through being a co-founder of Revolution Software in 1990. You'll read about how we made all the Revolution games, which of course includes Beneath a Steel Sky and Broken Sword.
It's basically a roller-coaster journey of highs and lows as we fought off games industry sharks and produced some decent games against all the odds. I think it'll be pretty interesting to anyone looking to make it in the games industry. Please check it out!
Currently on Kickstarter Here